The story
Whoever said "they don't make them like they used to," clearly hasn't been to the Steinway factory in Queens, New York. Here Steinway are still handcrafting with pride - and still making their pianos with the same meticulous care now as they did then; one at a time, applying skills handed down from master to apprentice, from generation to generation. There are half-century veterans of the place still on the job, their pride in the work treasured like an heirloom. These technicians were creating almost perfect machines back when they first started, and their extraordinary mastery continues today, with hands as skilled as those who play the final instrument.
The brand
Steinway pianos are the revered choice and, undoubtedly, the luxury brand among pianos. There are 12,116 individual parts that make up a Steinway grand, and each piano takes nearly a year to create. Nothing is hurried in the journey to that final, bell-like voice you hear and feel with your whole body.
The legacy
They've never considered cutting back on the quality of materials or the factory's hand- tooled processes. Pianos contain raw materials - wood, leather and felt - that bring with them endless variety. And it's the variability of these natural materials that gives each Steinway its personality - but also demands a production and design process that's inherently manual and individual. Thus, a Steinway is utterly unique and, when new, still young. These are pianos that grow and develop as they're played.
The craft
For many customers, a Steinway is as much a piece of furniture as a musical instrument. It fills a room with its presence and demands respect. Countless designers have collaborated with Steinway in the past; Karl Lagerfeld designed a limited-edition model for the firm's 150 th anniversary. A Steinway piano represents both a musical and aesthetic pleasure. A way to fill a home with glorious music produced by a beautiful object. But, as well as being a work of sonic art, a Steinway piano becomes a treasured heirloom – a part of the family story.

In 1835 Henry E. Steinway made his first square piano as a wedding present for his bride, Juliane. In 1853, he founded Steinway & Sons in New York City with the goal of building the best piano possible. Here he developed the unparalleled Steinway piano and built a legacy that still stands as one of the great American success stories with a focus on continuous improvement and innovation. And the revolution continues today - exemplified by the 2016 launch of Spiro - the world's finest high-resolution player piano.
The instrument
The Steinway grand is the gold standard of musical instruments, representing over 160 years of dedication to craftsmanship and uncompromised expression. It is for these reasons that over 19 out of 20 concert pianists choose the Steinway grand piano — and why the instrument remains at the heart of cultured homes the world over.
Amerifine adores
If you can own a Steinway, own a Steinway.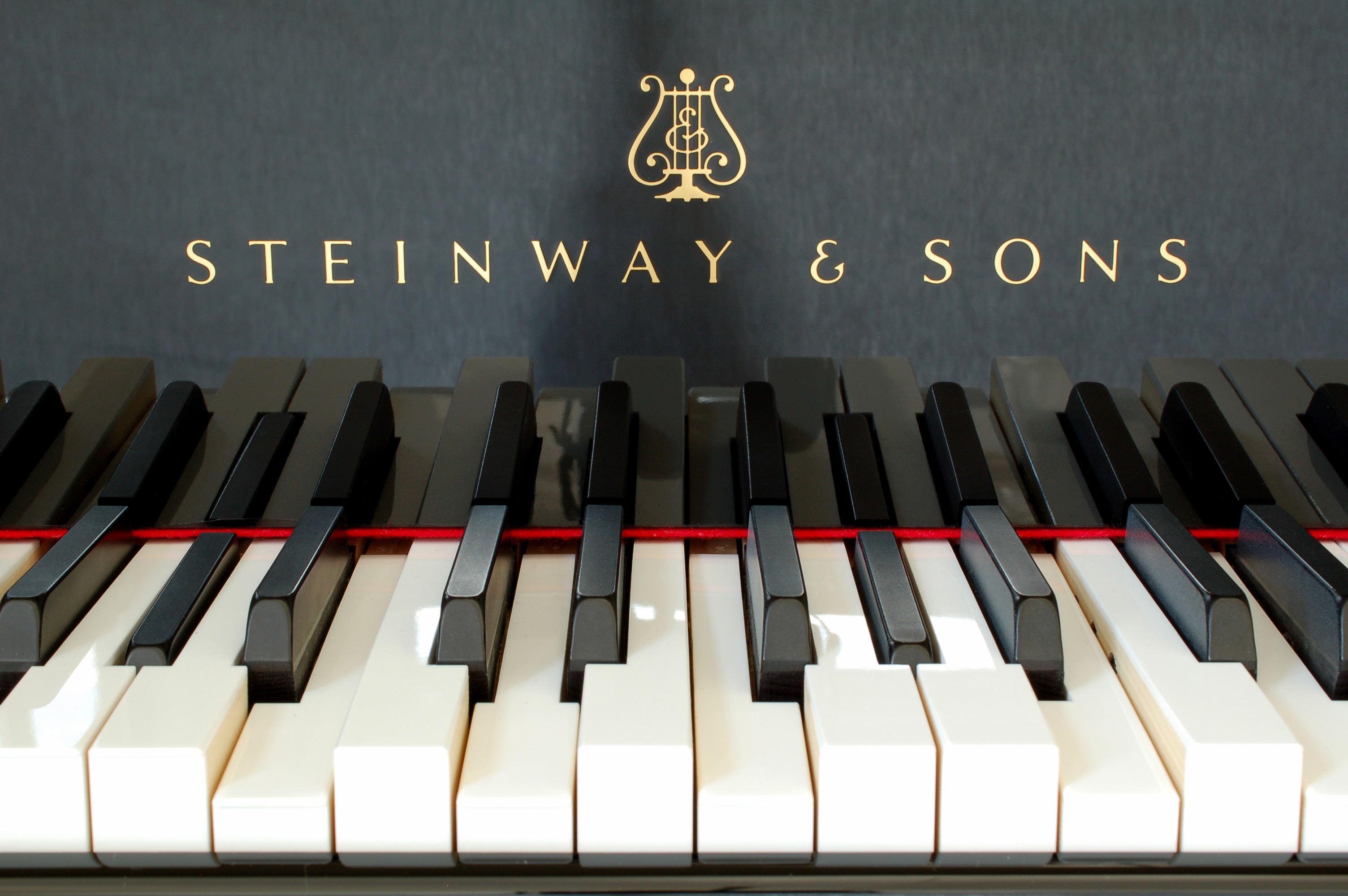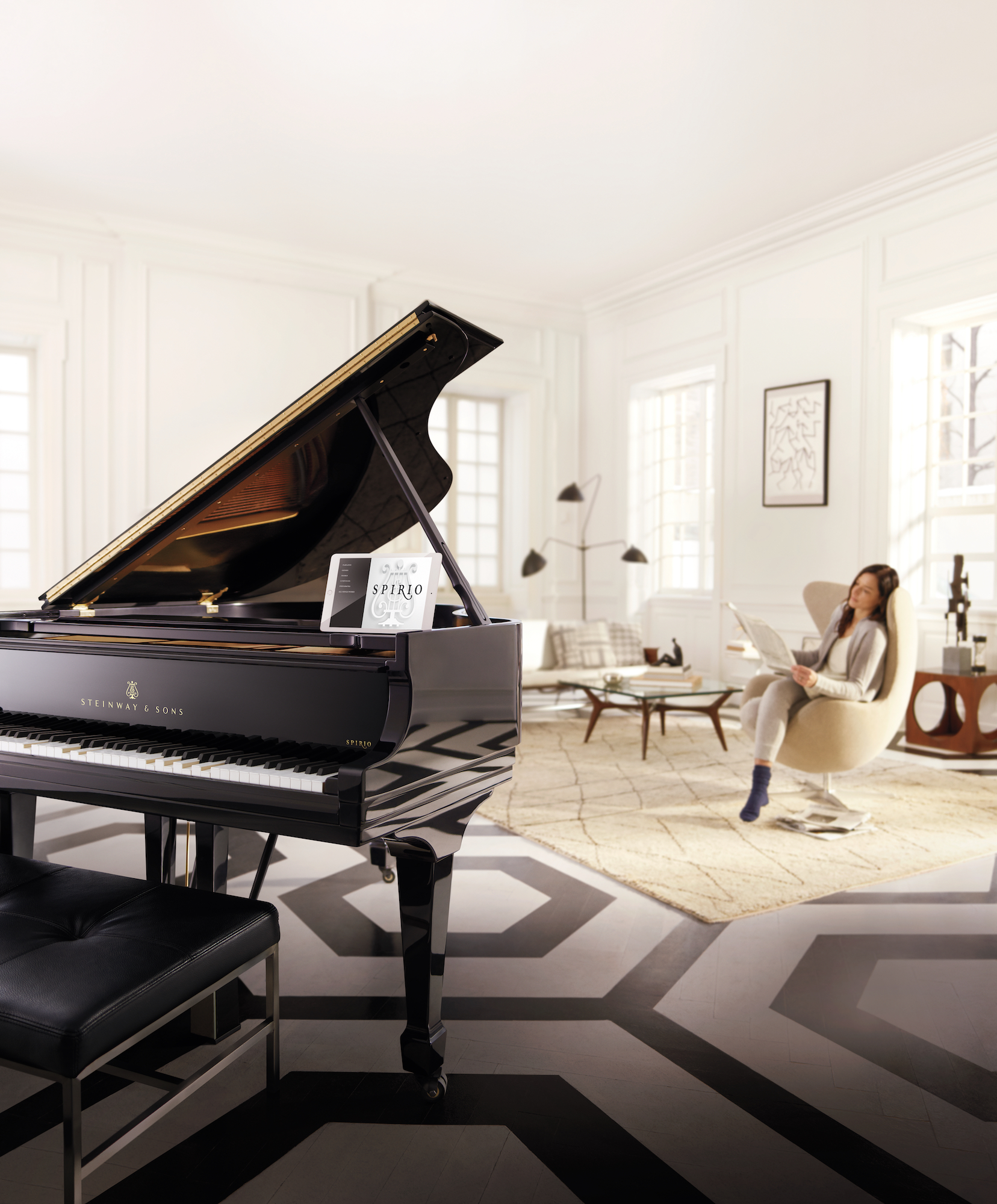 Shop Steinway & Sons
The Steinway Spirio remains a fully-functioning Steinway & Sons piano, with the same level of painstaking craftsmanship that goes into every single instrument Steinway produces. Steinway craftsmen seamlessly install Spirio at the time of the piano's manufacture, ensuring no alternation in the exterior beauty or performance you expect from Steinway.